Caffé D'arte Coffee - Abruzzo
SKU:
9087150G
ORIGIN: Blend - Central & South America
TASTING NOTES: earthy & clean with wine notes
ROAST LEVEL: medium
Inspired by Central Italy, this blend is a wonderful medium-bodied roast with a delicate aroma and clean taste. The Abruzzo features a well-balanced earthy flavour profile and a delicately smooth finish! The beauty of Italy is experienced travelling through its varied countryside: music, art, language, culinary art and architecture all express their unique and relative historical cultures of each rich and distinctive region. Caffé D'arte espresso blends represent the vivid characteristics of each region. Your taste buds will travel to the places and times of Italy's most famous culinary regions!
Customer Reviews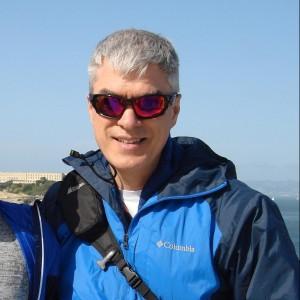 K
09/26/2021
Ken

Canada
Darker than I thought it would be
This coffee as good. My taste falls toward less darkly roasted coffee. This one was on the edge of what I would call medium roast. Fortunately, my partner loves dark roasts, so it works for the household.
10/13/2021
Roaster Central
Hi Ken, Thanks for the feedback! We'd love to give some recommendations on different coffees to try if you're interested. Give us a shout at coffee@roastercentral.ca :)
A perfect coffee solution
I'm glad I bought 5 lbs Vac pack and freeze Great taste Good price delivered